The best course of action for all businesses, to prevent an emergency situation with your drainage system, is to regularly clean and know what's going on in the places you can't see.
Protect your business, plan your prevention!
Maintaining your drainage system should be like testing your fire alarms or servicing your photo copier to ensure it works properly when you need it (which for your drainage system is 24/7).
Your business is unique and often has complex drainage requirements. A PPM agreement will help to prevent drainage emergencies from occurring and tailor a service that will support all your internal pipes and drains.
Many of our commercial customers already benefit from routine Pre-Planned Maintenance (PPM), each and every maintenance plan is bespoke to your needs and industry. We strategically plan your schedule visits to prevent loss of revenue or general inconvenience to your working day (even working throughout the times your business is closed).
Dedicated service agreement plan
General PPM agreements will include a CCTV Site Survey, with any problems then highlighted. We will then cleaning and flushing through of the drainage systems will ensure they are running free of any fat, scale debris and obstructions that may cause concern or blockages in the future. From here a dedicated service agreement plan or maintenance programme will be proposed.
Benefits of a PPM agreement:
Agreements are created bespoke to your company needs
Strategically planned visits to prevent loss of revenue
Prevent emergency situations
Preserve your property from damage
Cost effective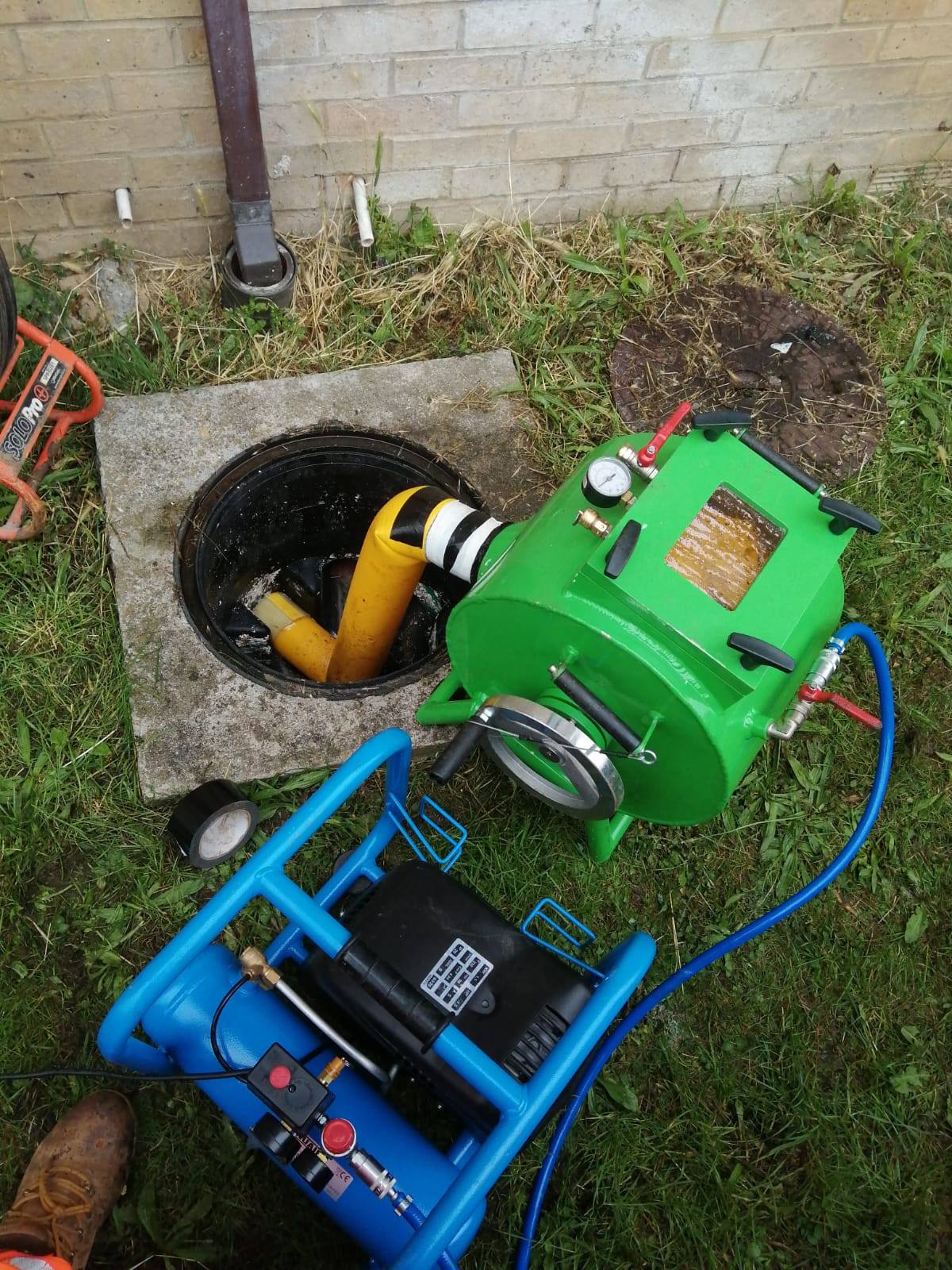 No job too big……or too small!
We are here to help with any blockage within your drainage system. Whether it's a simple standard unblock or a deeper-rooted problem, our fully equipped vans with the latest technology will clear your drainage problem.
Get a quote