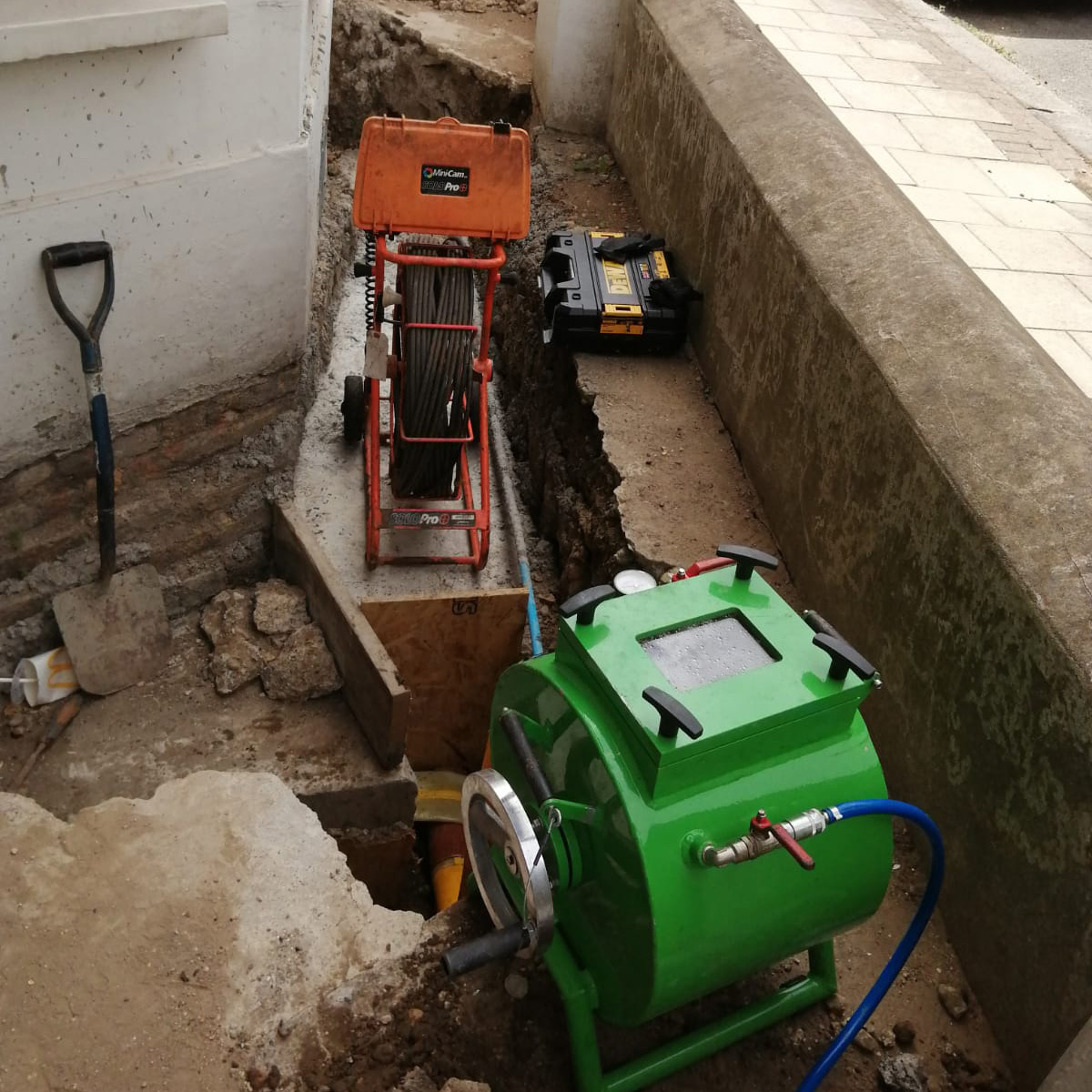 Is your drainage system working properly?
Taylored Drainage Solutions offer Drainage Investigation services to find whether your drainage system is working the way it should be.
By checking for drain blockage or other interruptions, we investigate your drainage to find the cause of your problems.
Contact us today to get started.