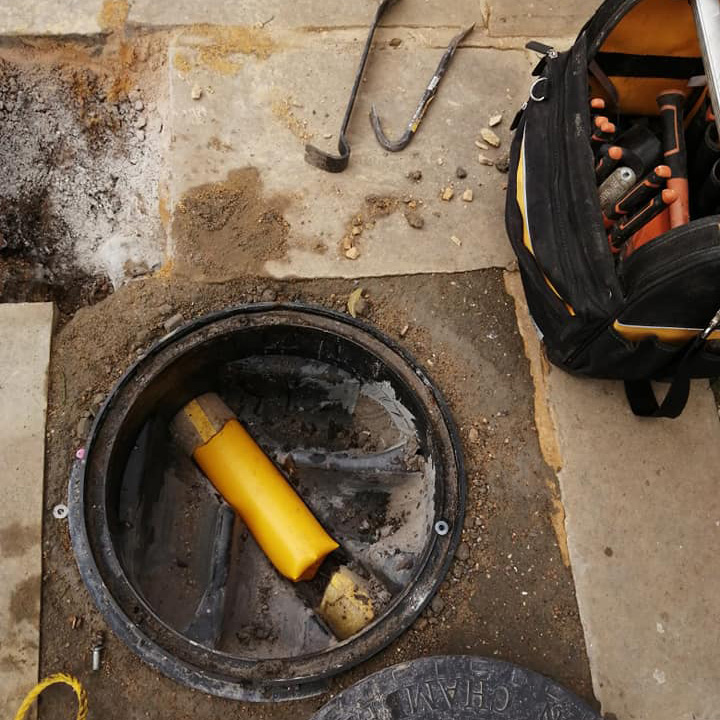 Sewage Pump Maintenance
Did you know that sewage pumps require regular maintenance? They certainly aren't something you want to go wrong!
Taylored Drainage Solutions provide Sewage Pump Maintenance services to ensure your pumps are always in good working order.
Click the button below to get in contact with our professional team.